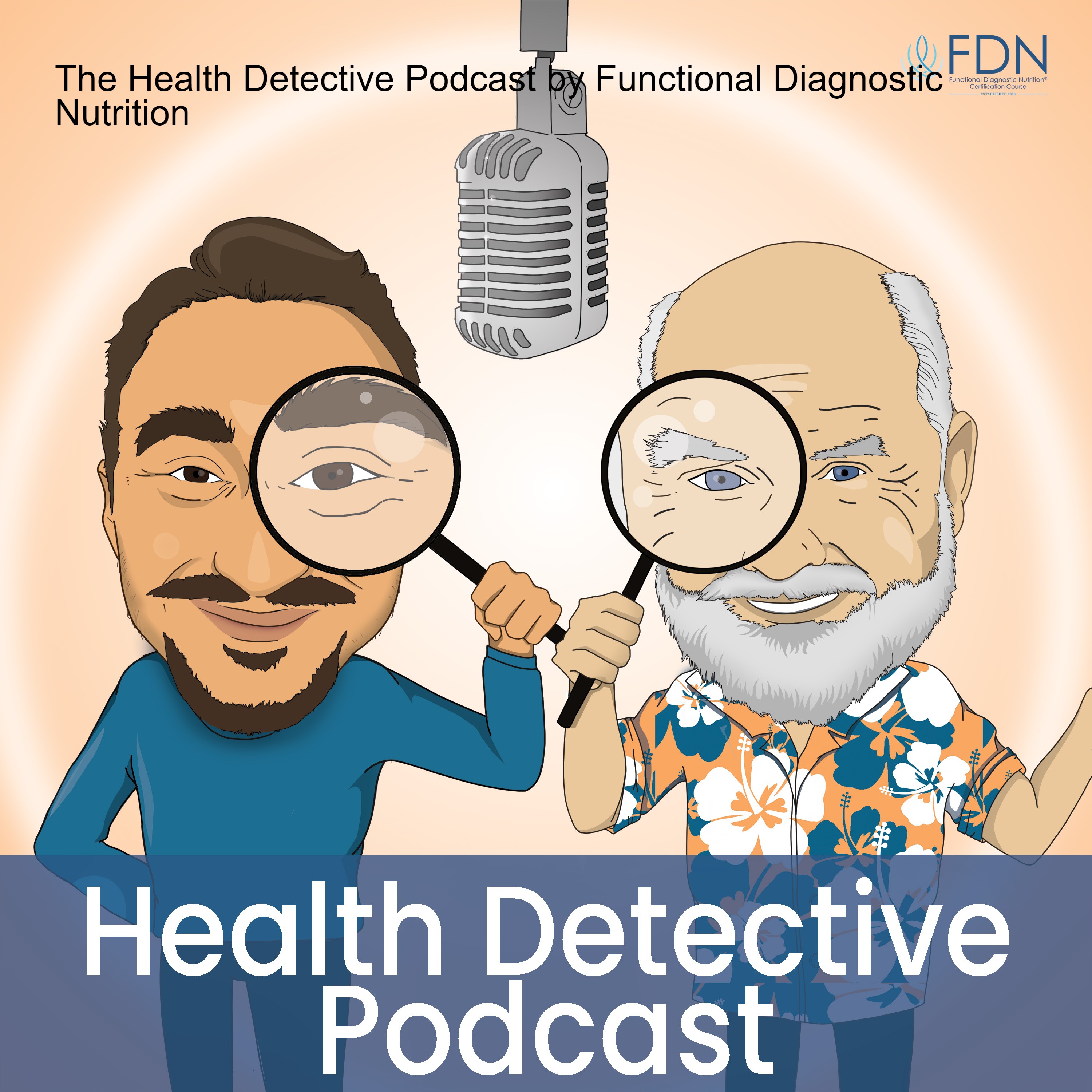 We bring you interviews from people who have conquered the trickiest of health challenges using the Functional Diagnostic Nutrition Philosophy and similar healing modalities. You'll hear from experts who have been through the wringer with their health issues, and yet managed to come out on the other side. If you are interested in natural healing and/or functional medicine, this is the podcast for you! Visit www.functionaldiagnosticnutrition.com to learn more about the Functional Diagnostic Nutrition program.
Episodes
Thursday Mar 02, 2023
Thursday Mar 02, 2023
Despite the title, this episode is NOT just for our international practitioners!
Whether you live outside of the USA (FDN's home), or you live in one of the 50+ countries we currently have practitioners in, this episode would be of use to you.
With just a few exceptions, FDN can be done from almost anywhere in the world, Better yet, even if you're in a rare situation where your particular country of residence doesn't allow you to run labs in your country, there is nothing that stops you from working with clients elsewhere in the world!
So whether you want to use FDN as an opportunity to earn additional income online, get your own health in check, or travel the world while helping people remotely, we'll show you how to do any or all of those things. 
If you have any questions about the episode, reach out to us @fdntraining on Instagram. We have real humans that answer, not chatbots!
About Brandy:
Brandy is a Board Certified Functional Diagnostic Nutrition Practitioner, National Board Certified Health and Wellness Coach, Master EFT Practitioner, Hypnotherapy student, and a mom of 4.
She is passionate about sharing her knowledge with others. She specializes in helping moms get their energy back and ending the overwhelm.
About Ev: 
Evan Transue, AKA Detective Ev, graduated from FDN in 2017. He is co-host of The Health Detective Podcast, owner of Bucks County Light Therapy and Functional Medicine Center, and speaks professionally to middle and high school students about mental health challenges. He has been blessed to speak to over 50,000 students around the country.