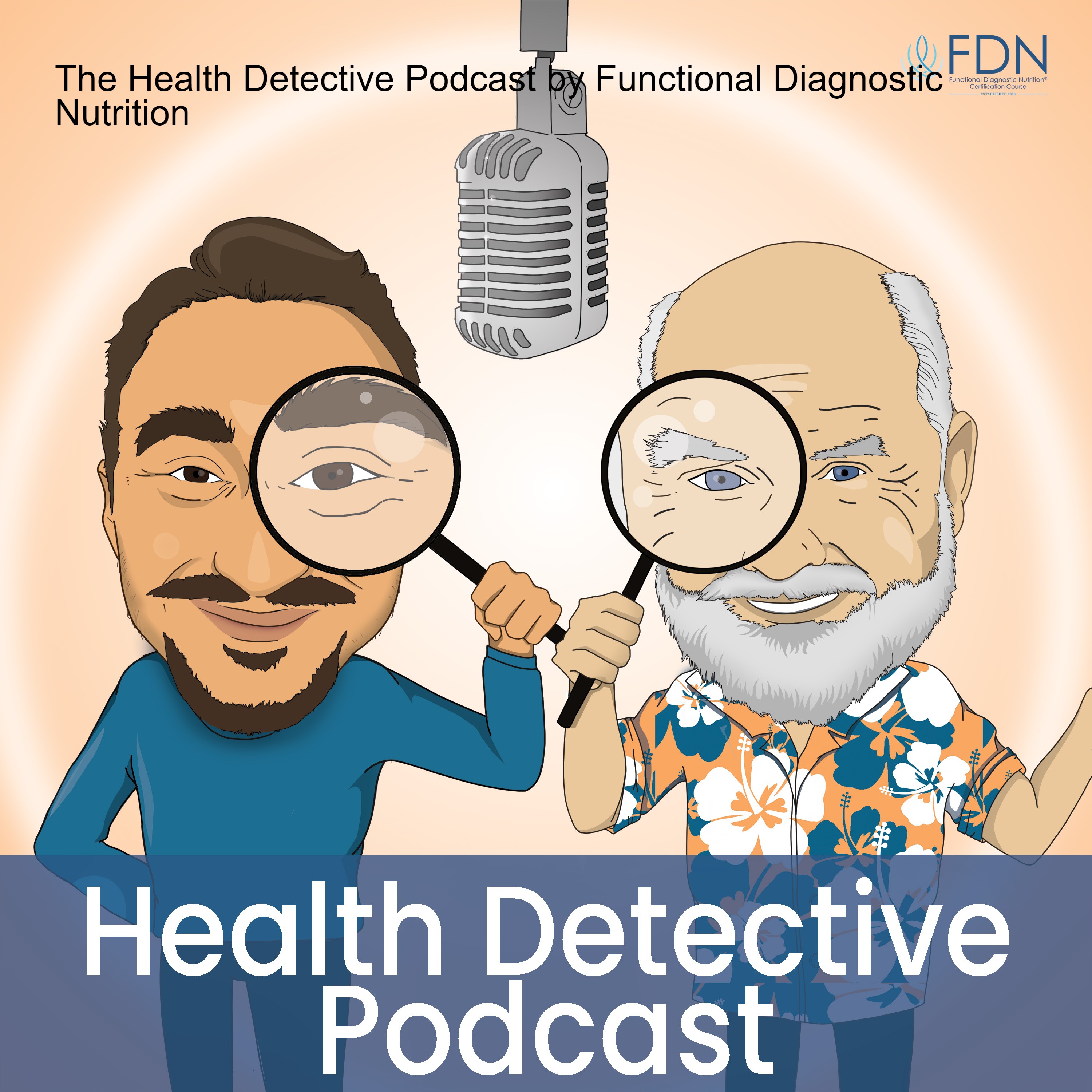 We bring you interviews from people who have conquered the trickiest of health challenges using the Functional Diagnostic Nutrition Philosophy and similar healing modalities. You'll hear from experts who have been through the wringer with their health issues, and yet managed to come out on the other side. If you are interested in natural healing and/or functional medicine, this is the podcast for you! Visit www.functionaldiagnosticnutrition.com to learn more about the Functional Diagnostic Nutrition program.
Episodes
Monday Sep 19, 2022
Monday Sep 19, 2022
In this episode, Detective Ev is continuing the theme of our last release. That is, we're addressing things that we rarely, if ever, have addressed on the podcast before! 
Sometimes, trainees, graduates, or potential students of FDN look at our advanced courses list and say "Huh... Do I actually need those? What are those for?"
So, today, we're breaking down all of the advanced courses, as well as WHEN to actually use these. We're also discussing whether or not you "need" advanced courses to be a successful FDN.
Ready to start training with FDN? Go to fdntraining.com/tryfdn to try the course for free!