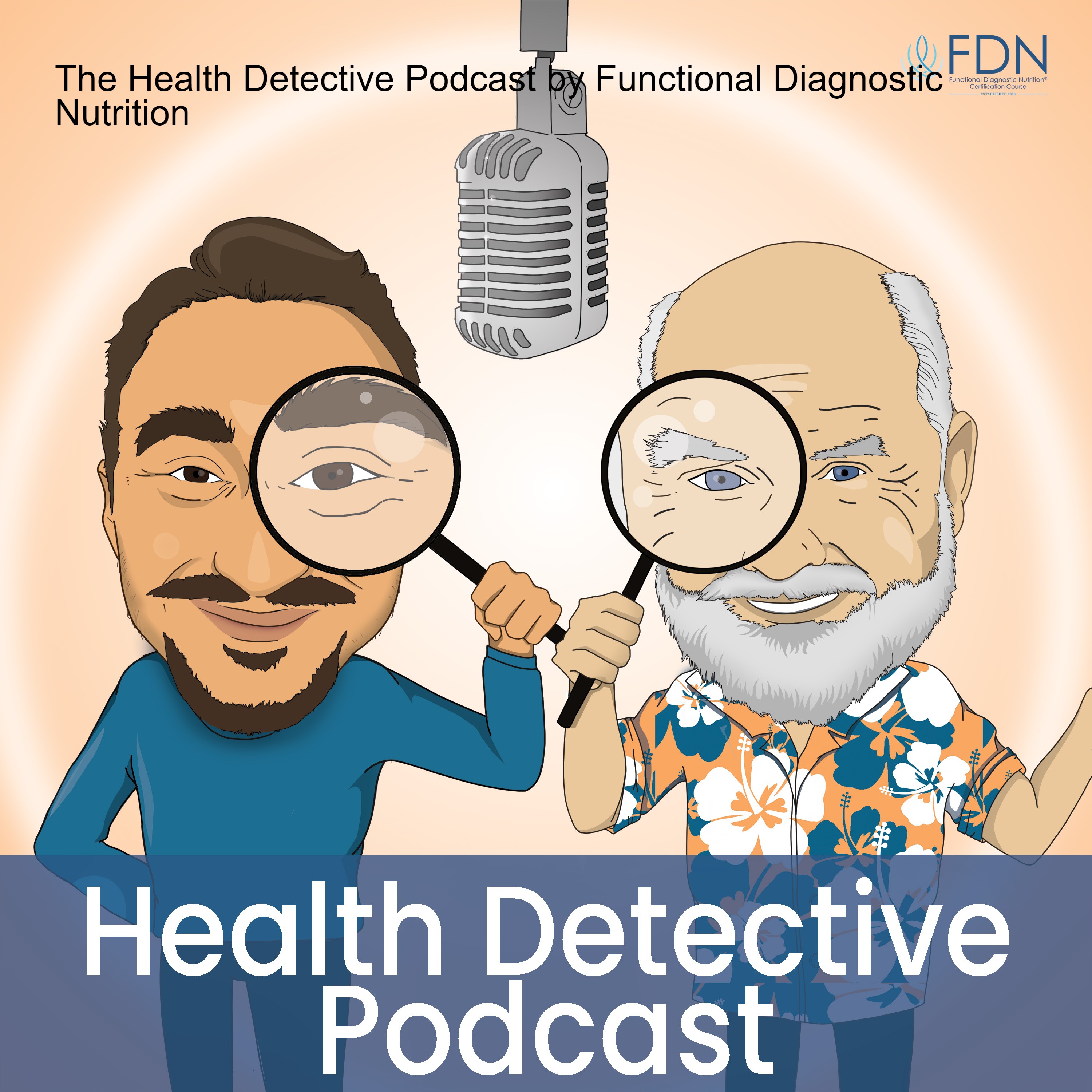 We bring you interviews from people who have conquered the trickiest of health challenges using the Functional Diagnostic Nutrition Philosophy and similar healing modalities. You'll hear from experts who have been through the wringer with their health issues, and yet managed to come out on the other side. If you are interested in natural healing and/or functional medicine, this is the podcast for you! Visit www.functionaldiagnosticnutrition.com to learn more about the Functional Diagnostic Nutrition program.
Episodes
Thursday Apr 27, 2023
Thursday Apr 27, 2023
Well folks, she's back!
Last time we had Gabriela on, she was talking to us about the dangers of fluoride, and how her former career as a dental hygenist took a huge turn when she discovered what was really going on with this compound. If you didn't get to check that episode out, click
HERE
to listen now. 
This time, she is back to talk with us about her other area of expertise, NLP!
NLP stands for neuro-linguistic programming. It is a powerful technique that can be used directly in your consulting/coaching with clients in order to help them achieve better results faster. Now who wouldn't want that?! As a bonus, you'll probably learn a thing or two about how to get YOURSELF to do the things you know you need to do, OR how to take in new information you're learning faster by undrestanding how you process that information. 
We want to thank Gabriela for taking the time to join us again, and if you like what she is sharing, please consider shooting her a message of gratitude via her Instagram (listed below). 
About Gabriela:
Gabriela assists people in realigning the posture of their heart by massaging the mental, spiritual, and emotional body through NLP & energy to experience a present and rich life with depth.
Where to find Gabriela: 

IG: @Yogabriela.c
Think it would be COOL to coach clients with NLP, but don't have anything to coach on yet?
Consider taking the FDN training certification! You can learn more about the program by going to
fdntraining.com/course
. 
Bummed because you've missed our Health Space Unmasked Events in the past?
It's (likely) not too late to register for our next one! Go to
fdntraining.com/unmasked
to register now :).