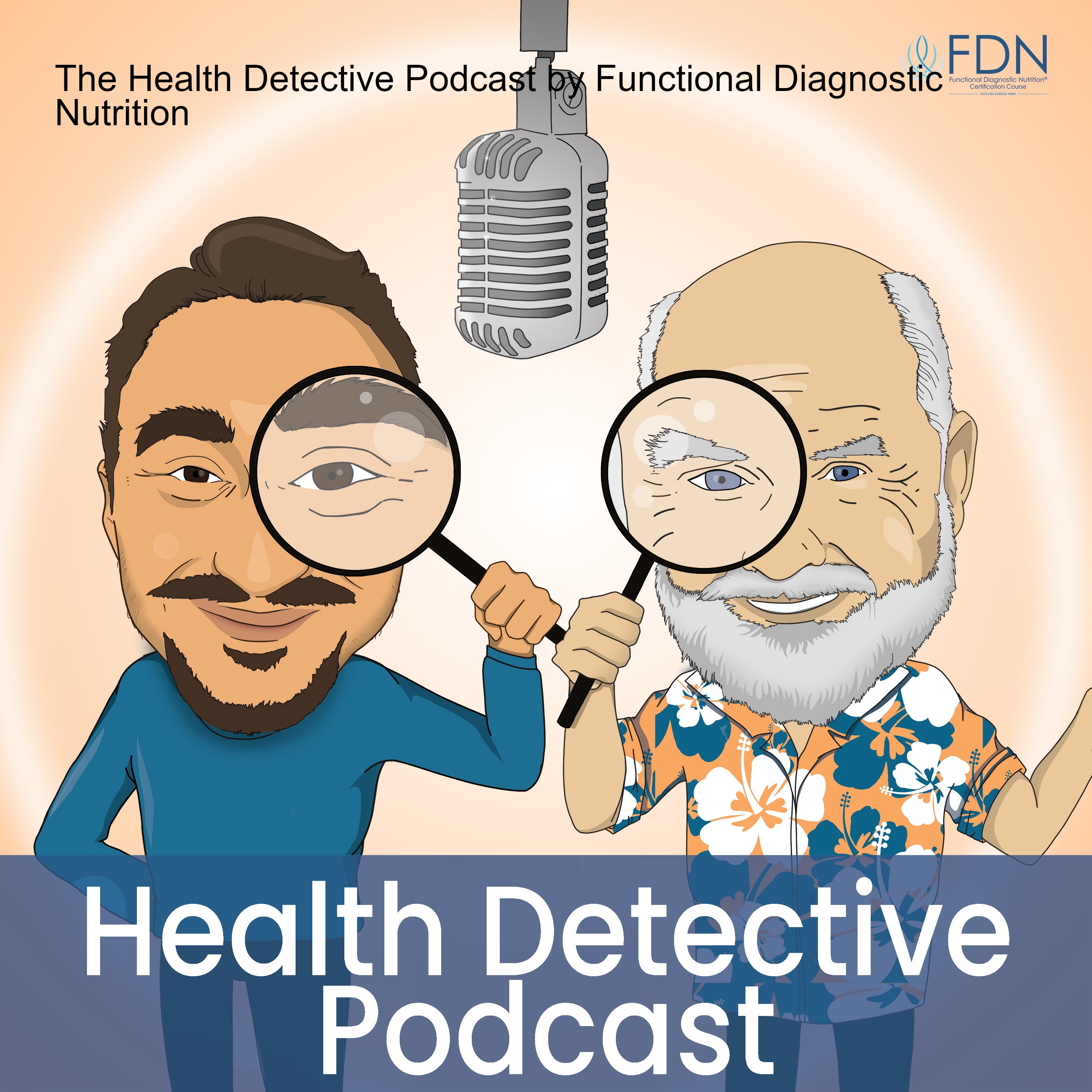 Ok - we're going to get real in this episode! 
The economy is taking an unfortunate turn. And while most of us realize all things are temporary (even the unfavorable ones), it can still be very intimidating for people to start something new during times like this.
However, we come bringing good news! For many of our graduates (including Detective Ev), they consider the FDN certification program to be one of the BEST things they've ever ever done for their careers. In addition, the course saw a RECORD number of new trainees join the program in the month of June. 
And no, these are not just some cheesy words to hype up the program. We encourage you to listen to this episode and hear the statistics Detective Ev talks about to make his case as to why the FDN course might in fact be a great decision for you despite these times. Let us know what you think!
Want to start the FDN course for free? Go to fdntraining.com/tryfdn to start the course (no credit card required). 
Ready to talk to someone directly? Go to fdntraining.com/call to book a time with one of our Course Enrollment Advisors.