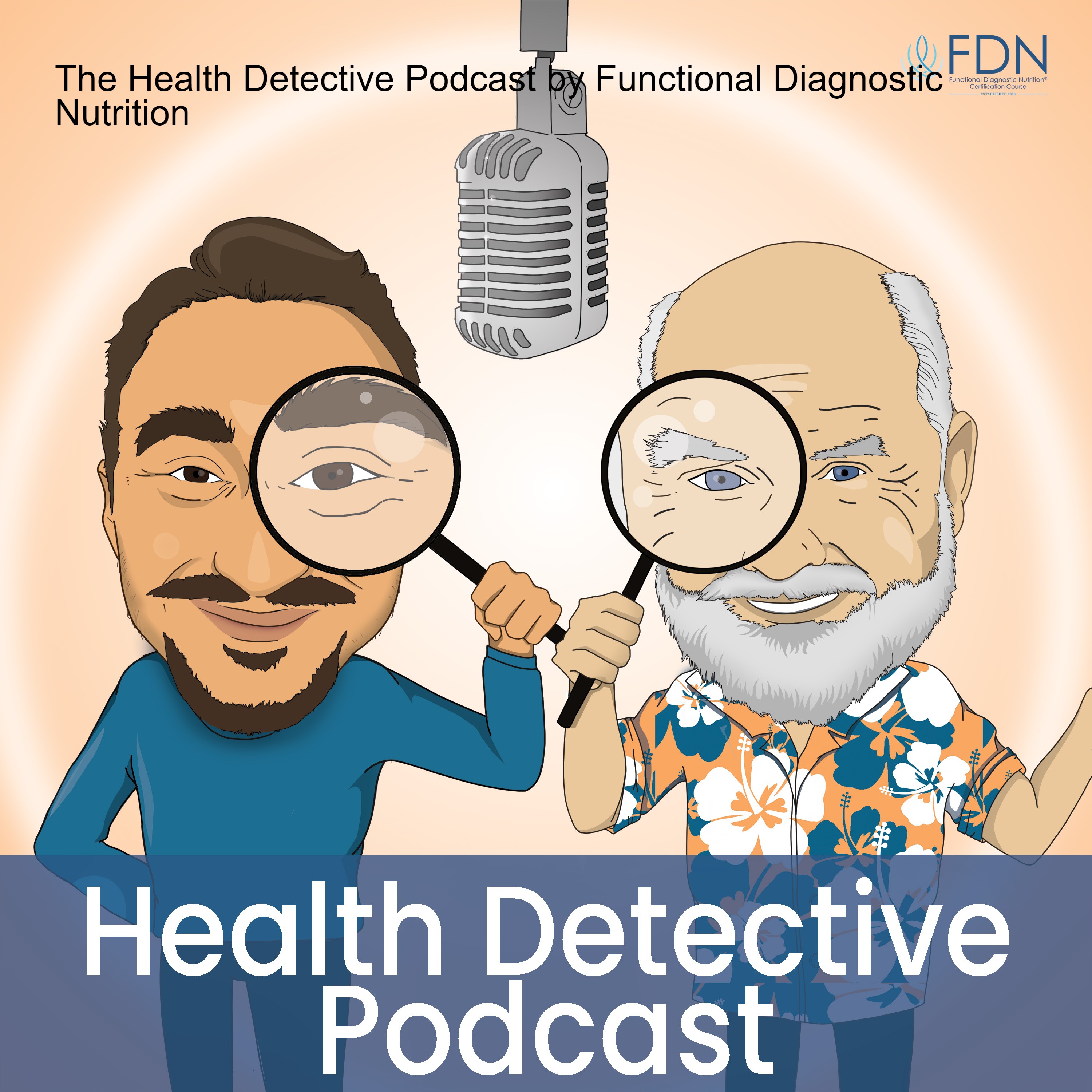 We bring you interviews from people who have conquered the trickiest of health challenges using the Functional Diagnostic Nutrition Philosophy and similar healing modalities. You'll hear from experts who have been through the wringer with their health issues, and yet managed to come out on the other side. If you are interested in natural healing and/or functional medicine, this is the podcast for you! Visit www.functionaldiagnosticnutrition.com to learn more about the Functional Diagnostic Nutrition program.
Episodes
Wednesday Aug 24, 2022
Wednesday Aug 24, 2022
On today's episode, we're touching on a condition that hasn't been brought up on this show before: Mast Cell Activation Syndrome (MCAS).
MCAS is a diagnosable condition, but it is something that often goes undetected by western medicine's radars. Doctors and patients are usually quite confused about what is happening, and the best they can offer the patient is to treat it. The patient will end up taking high dosages of anti-histamines amongst other medications, and may even be told to seek disability (as was the case for our guest, Nicole Dube). 
But Nicole is a different type of person. She was not ready to accept this recommendation of disability at such a young age. In her eyes, her life was not over yet.
Due to Nicole's trust in her intuition and amazing discipline, she eventually got her health 90% of the way back (and counting). She is NOT on disability, and instead has a list of impressive achievements which you can read below. We hope you enjoy this episode!
About Nicole: Nicole Dube is a state-certified, double board-certified clinical and holistic nutritionist and Functional Diagnostic Nutrition Practitioner. She has been in private practice for over nine years and uses her personal experience with Mast Cell Activation Syndrome and POTS to help her clients go beyond managing symptoms and look for the underlying pieces to their healing puzzle. Her mission is to teach people to approach healing holistically - addressing body, mind, and spirit in order to give the body the tools it needs to begin healing.
Where to find Nicole:
Ready to become a certified Functional Diagnostic Nutrition Practitioner and work with people like Detective Ev and Nicole? Try the FDN course completely for free by going to www.fdntraining.com/tryfdn!