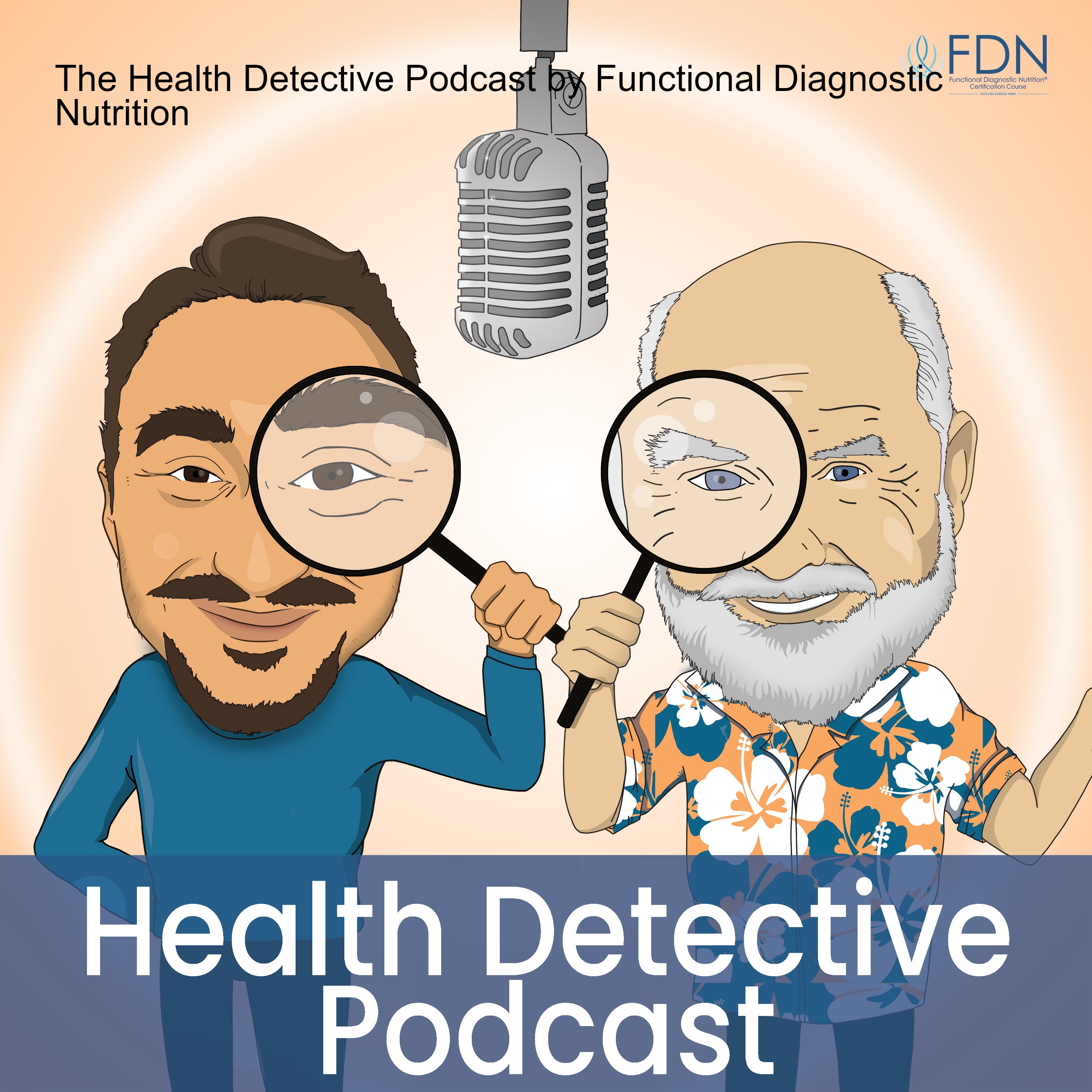 Our guest today, Becca Kyle, has had a lot of different jobs and hustles throughout her life! What she did not expect, though, was that her own health challenges would eventually lead her into the world of working as a self-employed Functional Diagnostic Nutrition Practitioner.
After making lots of progress with her own health challenges through self-study, she decided to take it to the next level and pursue the course. Not only did this help her with her own health issues, but graduating has also led to her having a THRIVING FDN biz where she "finally found a home" (in terms of jobs).
We are so glad to have Becca with us as an FDN, and thank her for this super high-energy interview!
About Becca: 
Becca Kyle is a certified Functional Diagnostic Nutrition Practitioner and Board-Certified Holistic Health Practitioner. She helps badass go-getters reach their peak performance by giving them the tools to conquer the health issues that are holding them back. Her mission is to help millions of women reach their ideal health potential because when women are healthy, they change the world for the better.
Where to find Becca:
https://holisticobsession.com/
IG @myholisticobsession
https://www.facebook.com/holisticobsession
Ready to start YOUR journey as an FDN? Then try the course completely free TODAY by going to www.fdntraining.com/tryfdn. No credit card required!