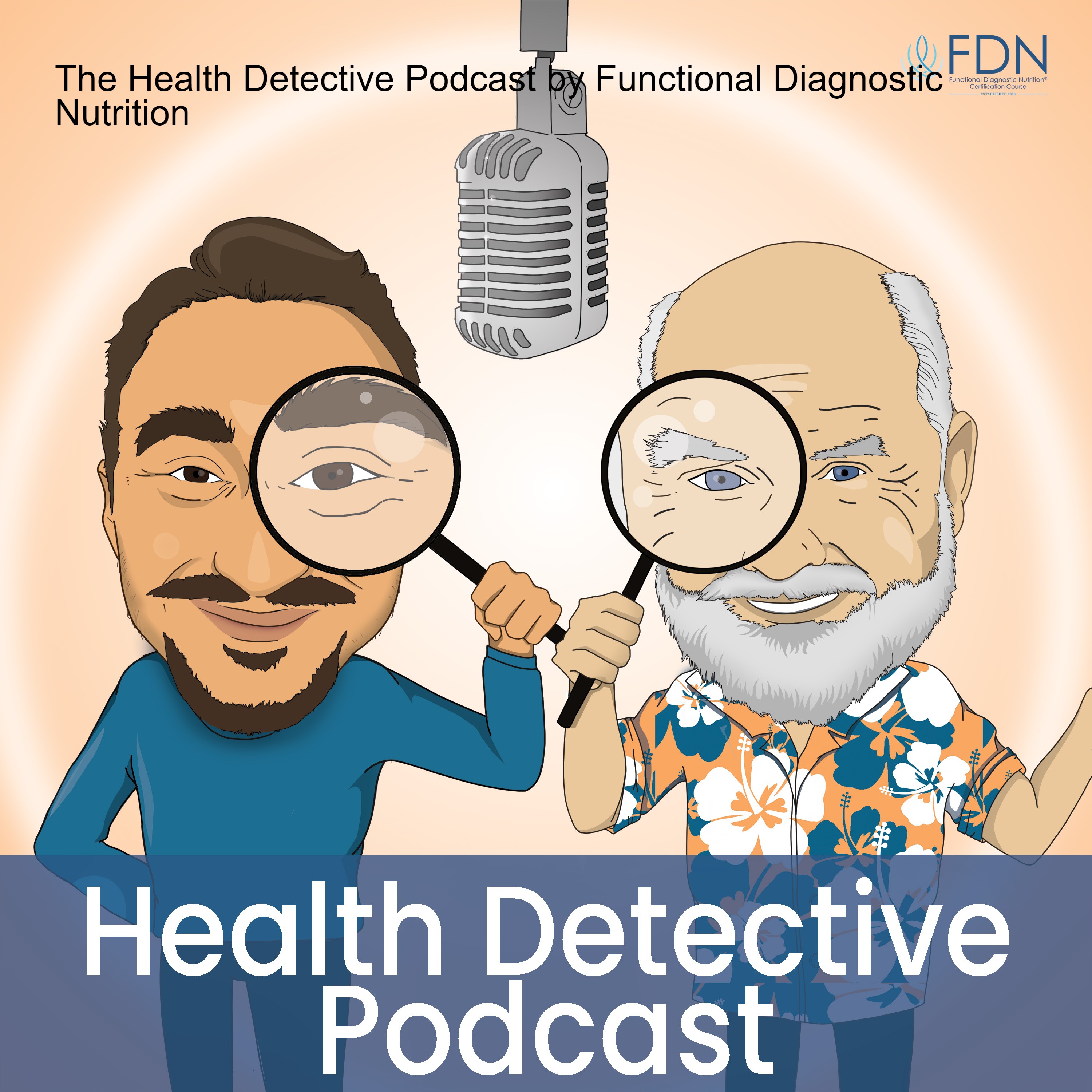 We bring you interviews from people who have conquered the trickiest of health challenges using the Functional Diagnostic Nutrition Philosophy and similar healing modalities. You'll hear from experts who have been through the wringer with their health issues, and yet managed to come out on the other side. If you are interested in natural healing and/or functional medicine, this is the podcast for you! Visit www.functionaldiagnosticnutrition.com to learn more about the Functional Diagnostic Nutrition program.
Episodes
Monday Oct 31, 2022
Monday Oct 31, 2022
Madalyn is a Certified Integrative Health Practitioner and Vibrancy Life Coach, founder of The Clean Bee Holistic Health page, and host of The Clean Bee Podcast.
She is a passionate clean ingredient advocate, driven to help educate and empower others on how they can reduce their toxic load, both in body and mind. Through educational content, newsletters, podcast episodes and more, Madalyn shares her nearly 10 years of experience, education, and learning to guide others on their unique journey.
During her "time off" you'll find her reading, studying (she loves to learn), working on creative projects, any kind of movement (especially dancing!), cooking, traveling or spending time outdoors and with loved ones.
Where to find Madalyn:
@theecleanbee on all social channels (her main hang out spot is

Instagram

)

Join

The Hive

- a curated monthly newsletter on all things health, wellness and more! Join the newsletter and receive my FREE, most-loved Grocery + Recipes Guide :)
Come hang out with us at our ONCE A MONTH free event, Health Space Unmasked: fdntraining.com/unmasked
Considering becoming an FDN and helping others restore their health? Head to fdntraining.com/tryfdn to try the course for free!