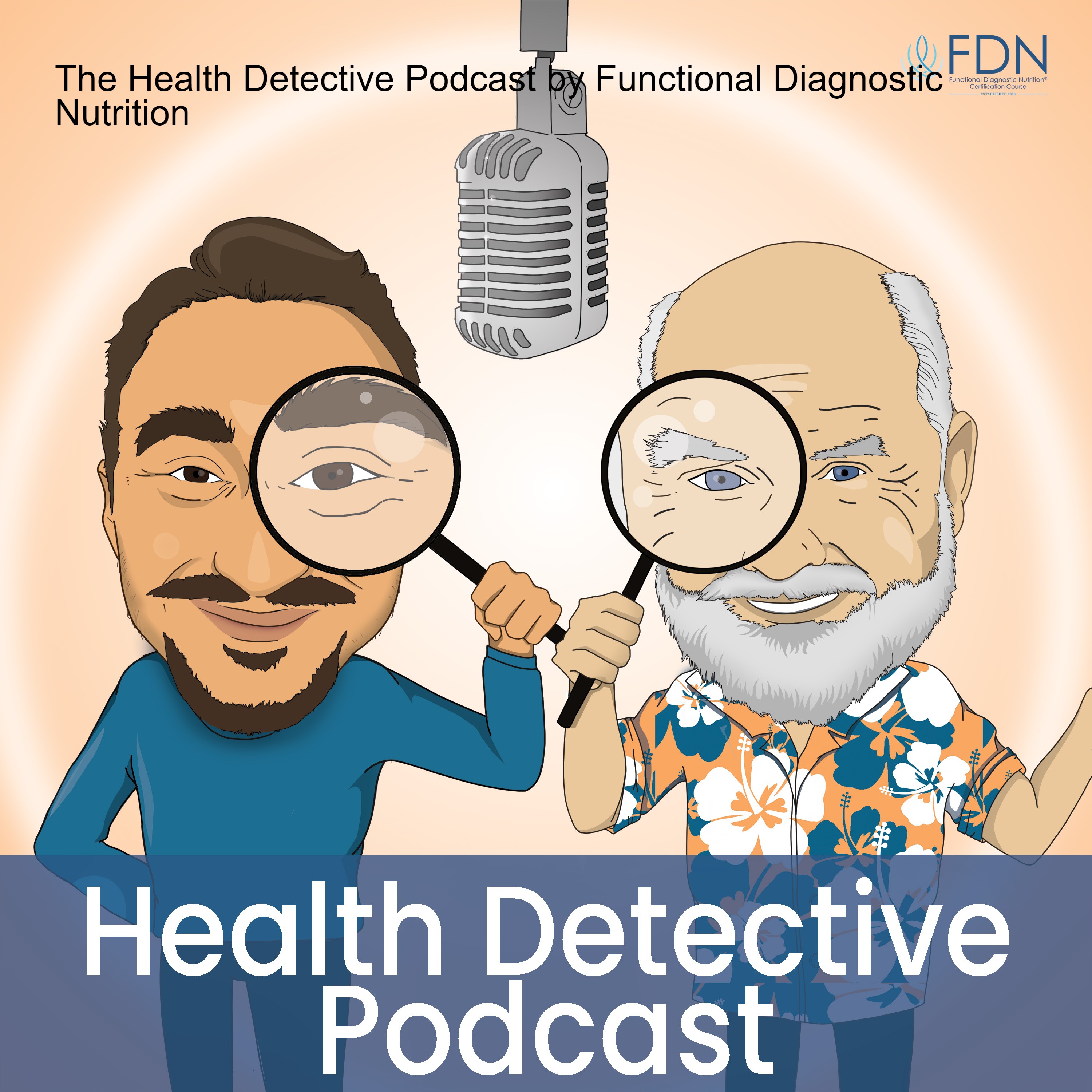 We bring you interviews from people who have conquered the trickiest of health challenges using the Functional Diagnostic Nutrition Philosophy and similar healing modalities. You'll hear from experts who have been through the wringer with their health issues, and yet managed to come out on the other side. If you are interested in natural healing and/or functional medicine, this is the podcast for you! Visit www.functionaldiagnosticnutrition.com to learn more about the Functional Diagnostic Nutrition program.
Episodes
Monday Jun 05, 2023
Monday Jun 05, 2023
Jen Donovan completely rebuilt her life and career as a result of her experience with severe chronic illness. After finding no answers from conventional medical approaches, she took matters into her own hands. With the help of key mentors, she found a path to healing.
With her diverse training in mental health, systems theory, polyvagal theory, nervous system regulation, ancestral nutrition, and the gut microbiome, Jen has developed Six Support Protocols to provide a clear, structured, ALL ENCOMPASSING approach to finding a thriving life again!
When not working with clients, she spends her time traveling with her husband Mike, seeking out regenerative farms, natural hot springs, and wondrous natural places.
NOT APART of our Summer Open House Yet? There is still time to Join :): Go to fdntraining.com/summer to register now and check out the list of events!
Want to become an FDN? Talking to Detective Ev and the other Course Enrollment Advisors at fdntraining.com/call. 
Where to find Jen: 
Website
:
wholebodyhealingwithjen.com
IG
: wholebodyhealingwithjen
FB
: wholebodyhealingwithjen
Tiktok
: wholebodyhealingwithjen
YouTube
: wholebodyhealingwithjen.