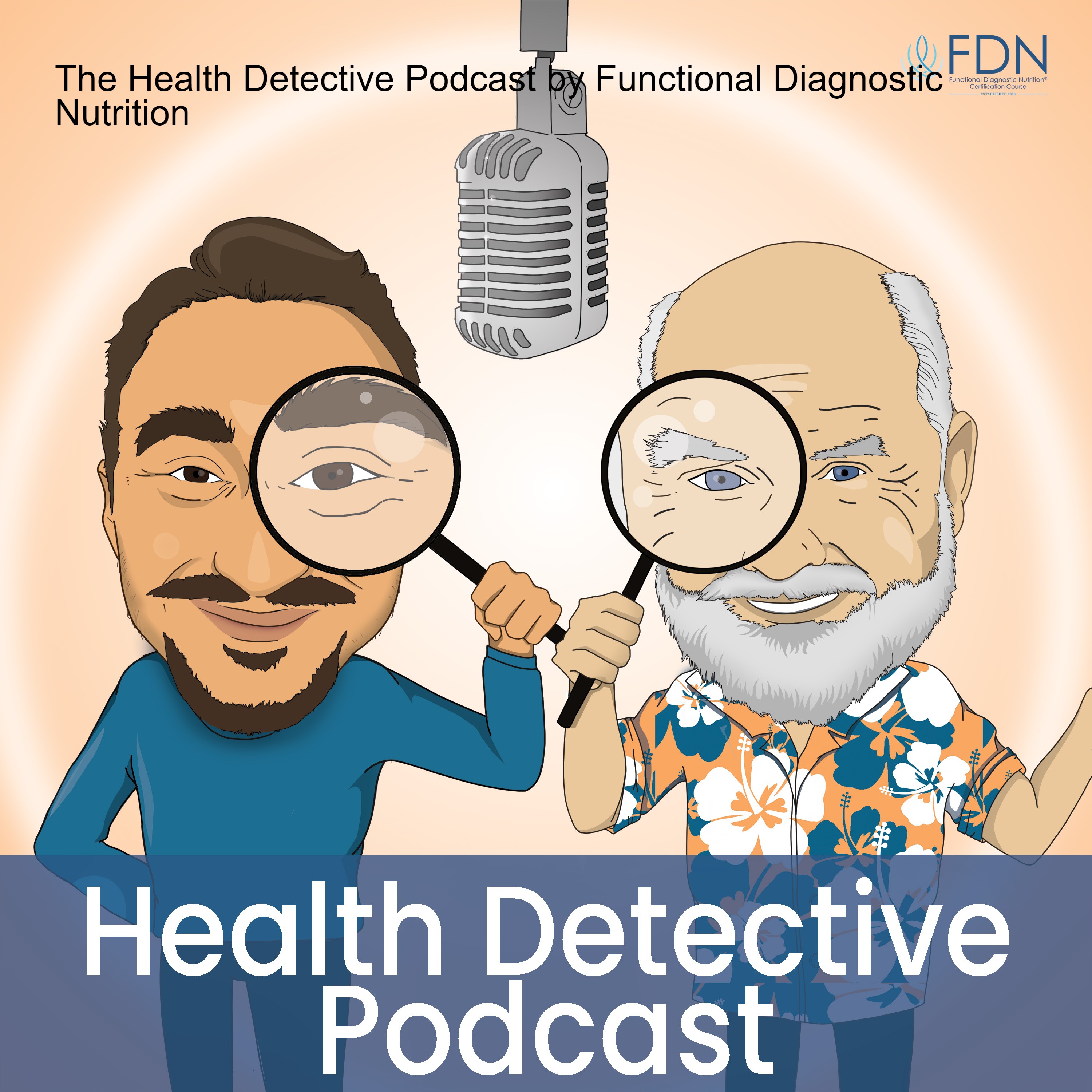 We bring you interviews from people who have conquered the trickiest of health challenges using the Functional Diagnostic Nutrition Philosophy and similar healing modalities. You'll hear from experts who have been through the wringer with their health issues, and yet managed to come out on the other side. If you are interested in natural healing and/or functional medicine, this is the podcast for you! Visit www.functionaldiagnosticnutrition.com to learn more about the Functional Diagnostic Nutrition program.
Episodes
Monday Mar 13, 2023
Monday Mar 13, 2023
While we try to avoid episodes where we are only promoting events/any one particular thing, we ALWAYS have to shoutout our friend Robin Switzer, founder of KetoCon.
KetoCon is not just for people who are keto. It is for people who love all things functional medicine, biohacking, and healing through diet and lifestyle. Better yet, a large amount of FDNs will be there for the long weekend, including Reed Davis, founder of FDN, who will be giving a keynote presentation on Friday, April 21st at 1:40 PM. 
If you'd like to join us or were just thinking about attending the event in general, remember to use the code FDN50 at checkout for $50 all tickets!
About Robin: 
Robin Switzer is an entrepreneur and the owner of Q1 Productions. Her company owns the popular health and wellness event, "KetoCon - The Science and Stories of Keto."
KetoCon has been bringing the keto/low carb community together annually since 2017. The 3-Day event is non-stop motivation and inspiration, learning, networking, sampling all of the latest innovative products on the market, and enjoying the City of Austin.
JOIN FDN and so many others at KetoCon April 21-23, 2023 in Austin, TX!
Get $50 Off w/ Promo Code: FDN50 (at checkout) https://www.ketocon.org/ketocon-2023/attendees/tickets-available-now/
Thinking of becoming an FDN? Call Detective Ev or one of the other course advisors at fdntraining.com/call.