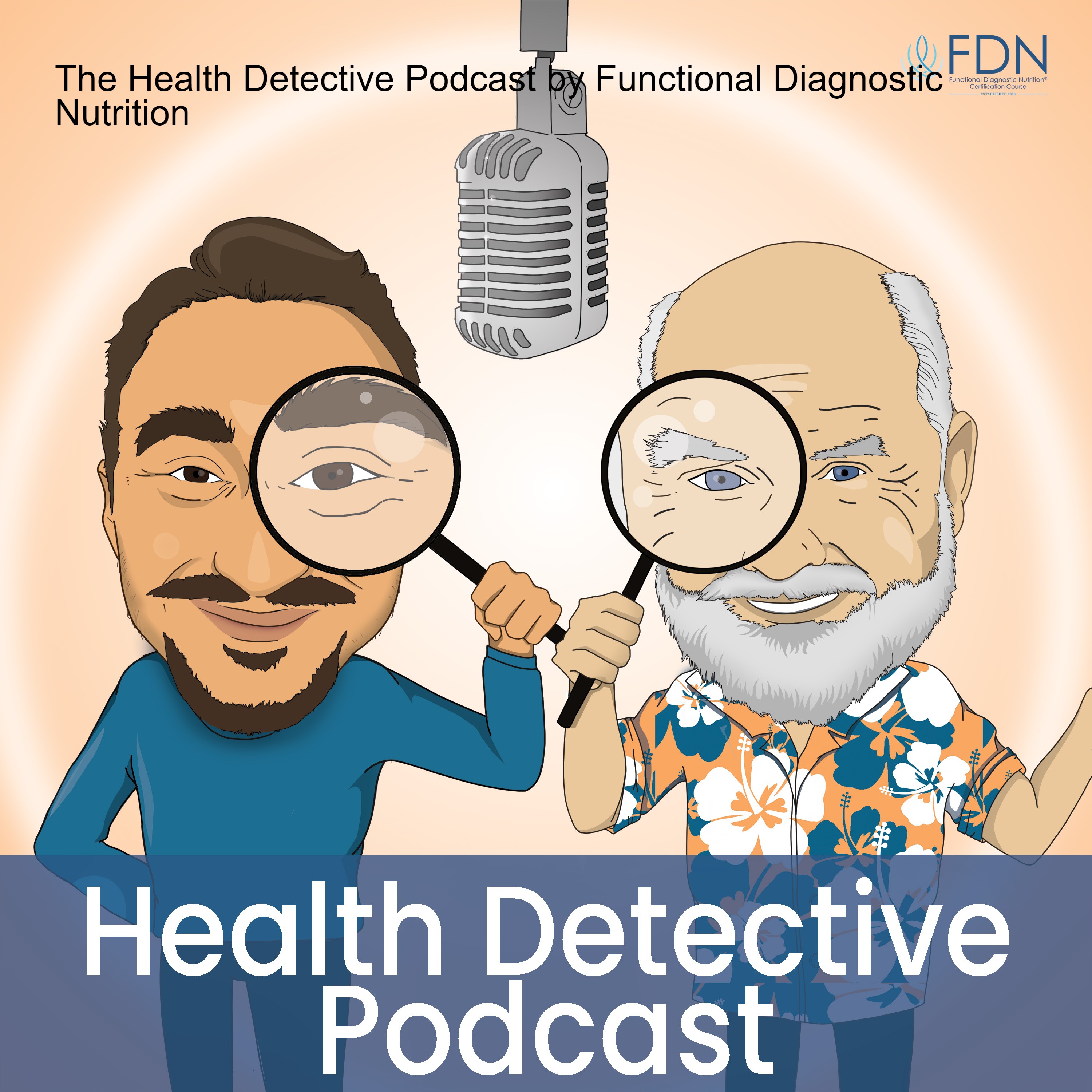 We bring you interviews from people who have conquered the trickiest of health challenges using the Functional Diagnostic Nutrition Philosophy and similar healing modalities. You'll hear from experts who have been through the wringer with their health issues, and yet managed to come out on the other side. If you are interested in natural healing and/or functional medicine, this is the podcast for you! Visit www.functionaldiagnosticnutrition.com to learn more about the Functional Diagnostic Nutrition program.
Episodes
Wednesday Aug 10, 2022
Wednesday Aug 10, 2022
After 20 years of a distinguished career as an endocrinologist at Harvard's Joslin Diabetes Center, Dr. William Hsu joined L-Nutra in 2019 as Chief Medical Officer. In this role, Dr. Hsu leads the clinical development effort at L-Nutra, oversees the Medical Affairs Department, and advances the education and adoption of fasting and Fasting Mimicking Diet as an innovative tool to extend human healthspan.
Among his prior roles, he served as Vice President at Joslin Diabetes Center, a teaching affiliate of Harvard Medical School, responsible for its international education and healthcare advisory programs. He served on multiple national-level professional committees, including the American Diabetes Association, setting national standards of medical care in diabetes. His previous research interests focused on the pathophysiology of diabetes and the application of digital technology in chronic care.
Dr. Hsu went to Cornell University for college and received his medical degree from Mount Sinai School of Medicine. He completed his Internal Medicine residency training at Yale School of Medicine and completed his fellowship training in Endocrinology and Metabolism at Harvard Medical School. He was Assistant Professor of Medicine at Harvard Medical School.
Links provided:
https://l-nutra.com/
https://twitter.com/lnutraofficial
https://www.linkedin.com/in/william-hsu-md/