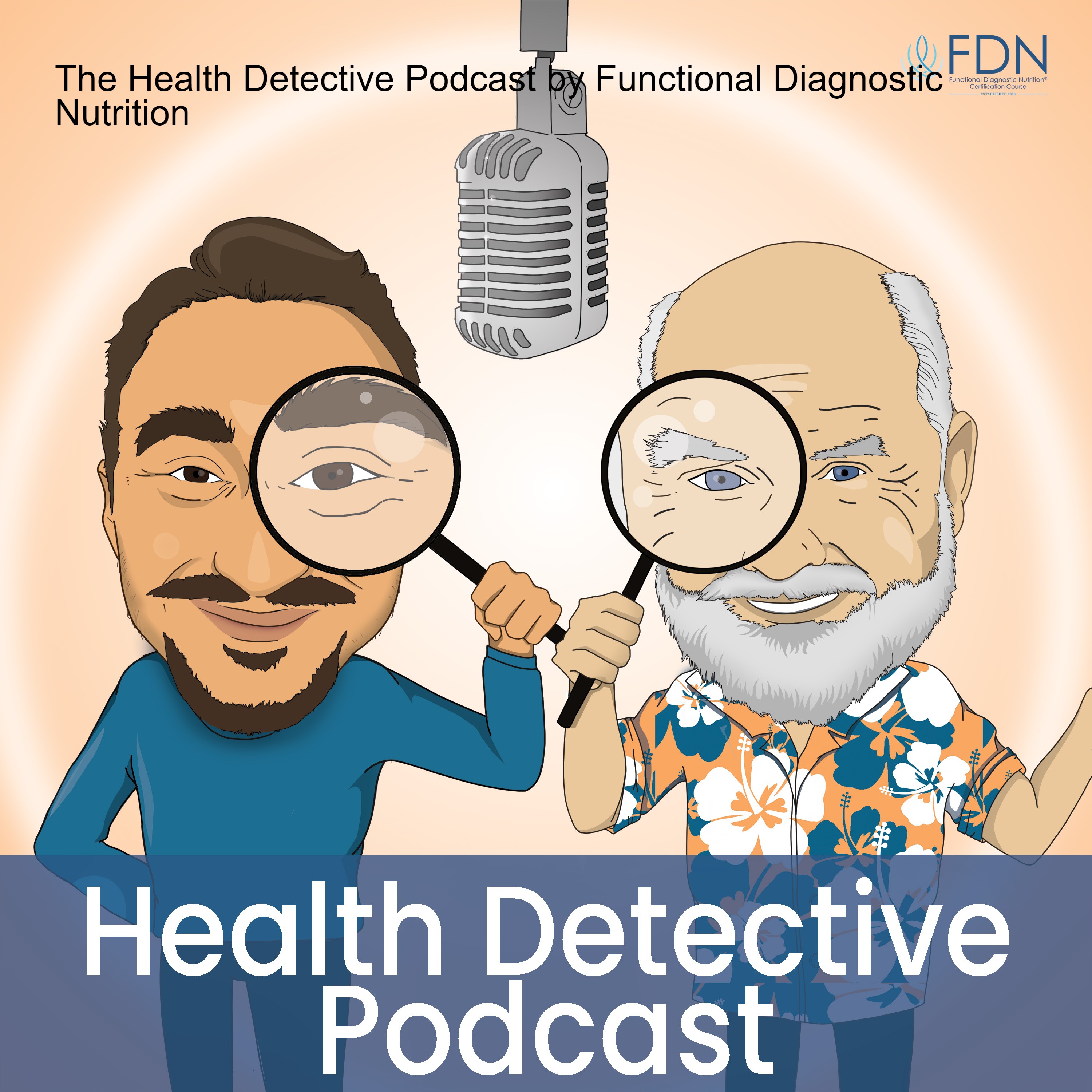 We bring you interviews from people who have conquered the trickiest of health challenges using the Functional Diagnostic Nutrition Philosophy and similar healing modalities. You'll hear from experts who have been through the wringer with their health issues, and yet managed to come out on the other side. If you are interested in natural healing and/or functional medicine, this is the podcast for you! Visit www.functionaldiagnosticnutrition.com to learn more about the Functional Diagnostic Nutrition program.
Episodes
Thursday Mar 16, 2023
Thursday Mar 16, 2023
Sarah Baker is a Chicago based Board Certified Holistic Health Practitioner, Integrative Nutritionist, 2x published author, On-air health expert and women's wellness specialist and educator.
Sarah gives clients the tools, knowledge, coaching and resources their body needs to heal itself. Sarah has helped thousands of clients throughout the US during her 10 years of practice; helping them heal from underlying stress related conditions, and regaining vibrant health.
Where to find Sarah:
@sarahbakerhealth
Consider becoming an FDN? Book a call with one of our Course Advisors by going to fdntraining.com/call. 
--