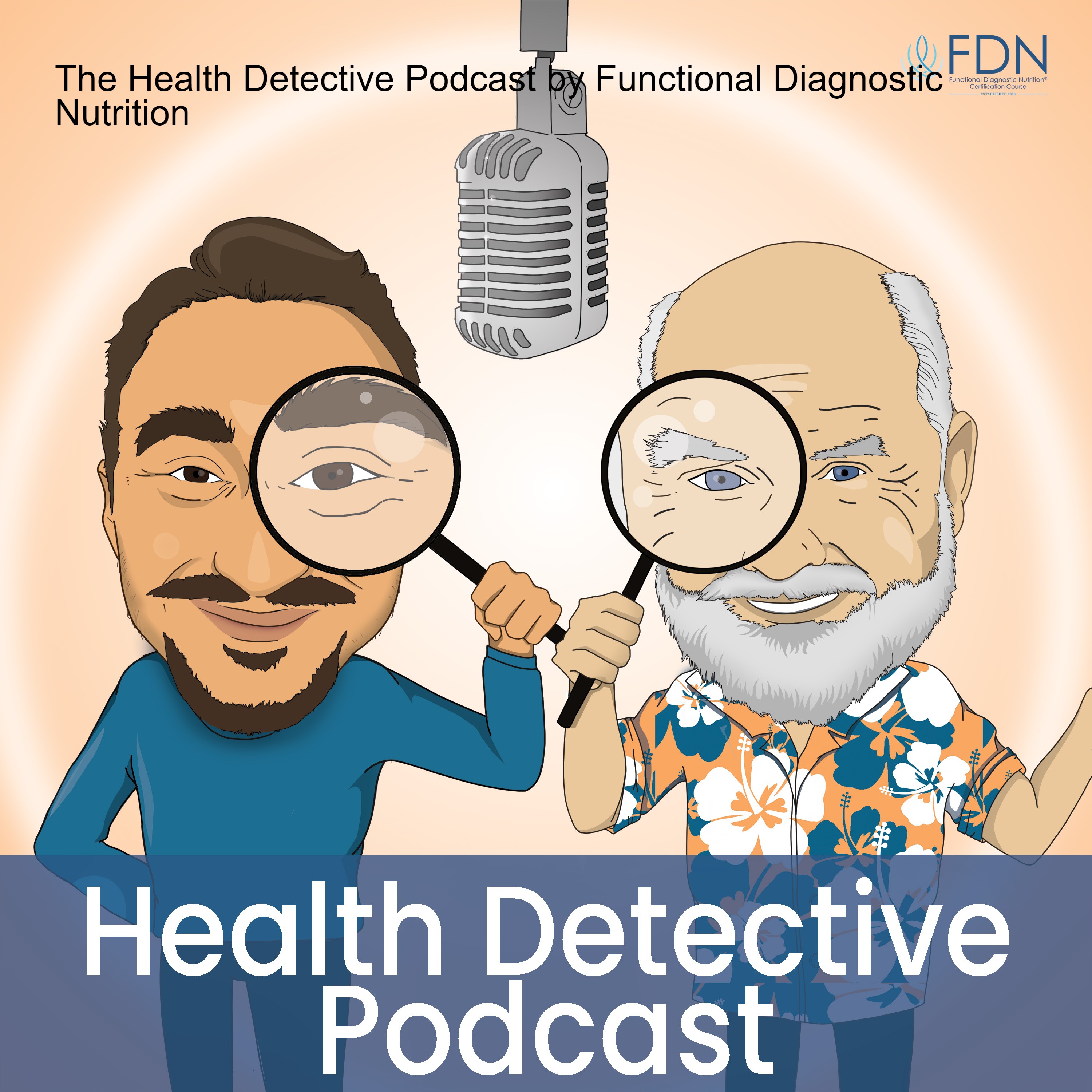 We bring you interviews from people who have conquered the trickiest of health challenges using the Functional Diagnostic Nutrition Philosophy and similar healing modalities. You'll hear from experts who have been through the wringer with their health issues, and yet managed to come out on the other side. If you are interested in natural healing and/or functional medicine, this is the podcast for you! Visit www.functionaldiagnosticnutrition.com to learn more about the Functional Diagnostic Nutrition program.
Episodes
Thursday Jul 21, 2022
Thursday Jul 21, 2022
In the world of medicine, we would hope and think that something as serious as cancer would receive ALL the help it could possibly get. But, is that what ends up happening in reality? For those individuals who have seen cancer in themselves or their loved ones, they know all too well this is rarely what happens.
Our guest today, Nattha Wannissorn, PhD, is a former cancer researcher (and absolute genius)! She realized along her journey that there was TONS of evidence to support lifestyle and dietary changes when it came to cancer and other diseases, and yet these things were hardly ever being utilized in the real world.
Nowadays, Nattha works as a successful medical writer. Prior to that, she spent years coaching people who had "impossible" cases. In addition, she graduated from the FDN certification program all the way back in 2012!
Where to find Nattha:
http://wellnessmedicalwriter.com/
@wellnessmedicalwriter on instagram
https://www.linkedin.com/company/wellness-medical-writer/