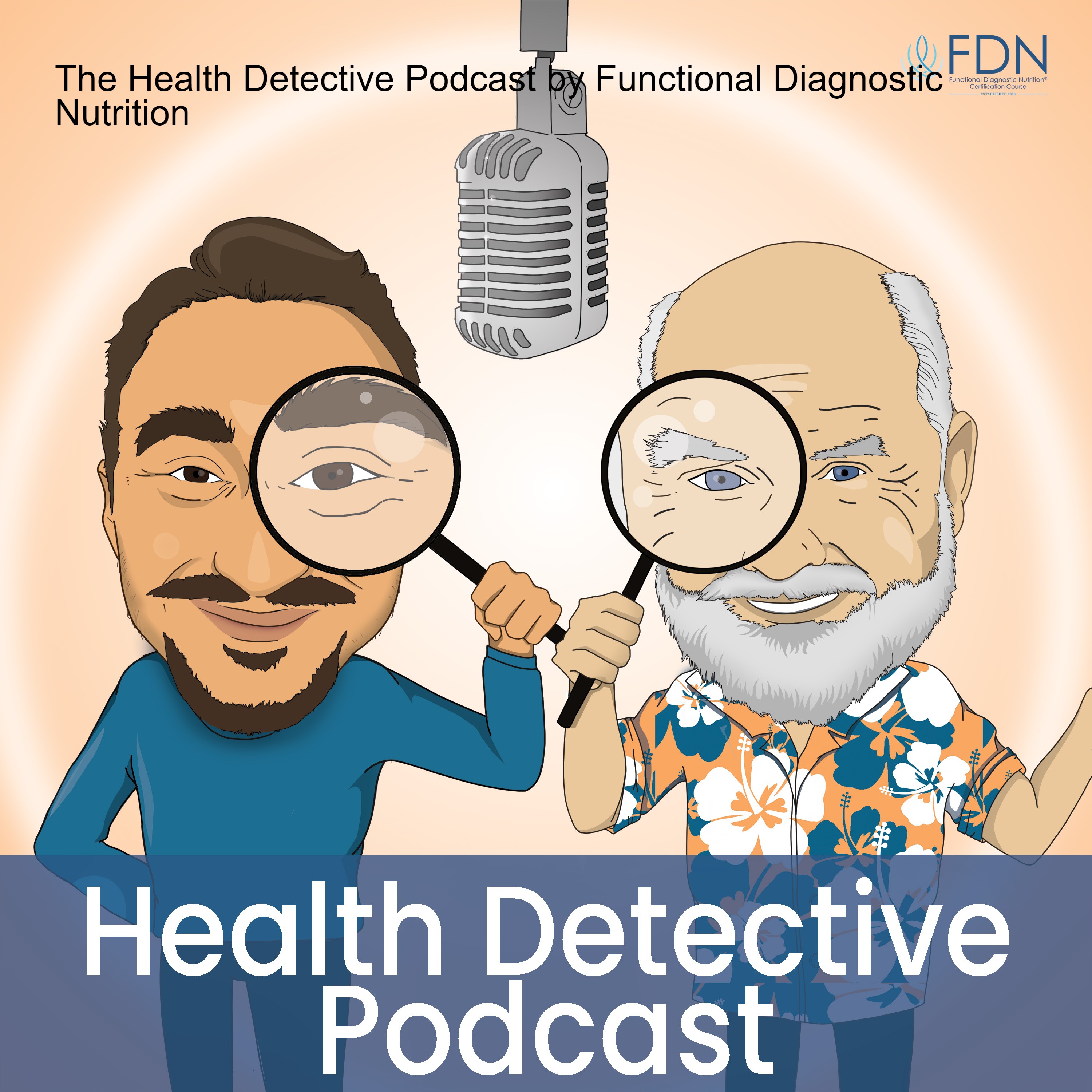 We bring you interviews from people who have conquered the trickiest of health challenges using the Functional Diagnostic Nutrition Philosophy and similar healing modalities. You'll hear from experts who have been through the wringer with their health issues, and yet managed to come out on the other side. If you are interested in natural healing and/or functional medicine, this is the podcast for you! Visit www.functionaldiagnosticnutrition.com to learn more about the Functional Diagnostic Nutrition program.
Episodes
Monday Nov 14, 2022
Monday Nov 14, 2022
Tara Garrison is the founder of HIGHER, a Health & Life Coaching company that offers training, nutrition, mindset and biohacking coaching. She has helped many celebrities, professional athletes, and top executives optimize their health.
Tara is the author of Short-Term Keto, host of the Inside Out Health Podcast, creator of Higher Retreats and producer of the Coach Tara App.
She is a mom of 4, avid weightlifter, Boston Marathoner and lover of nature.
Where to find Tara::
Website: taragarrison.com 
Instagram: instagram.com/coachtaragarrison
TikTok: https://www.tiktok.com/@coachtaragarrison
Facebook: facebook.com/coachtaragarrison
YouTube: youtube.com/coachtaragarrison
Twitter: twitter.com/coachtarag
LinkedIn: linkedin.com/in/coachtaragarrison
Want to download the FDN course curriculum? Head to fdntraining.com/course
Connect with us on social:
Facebook: https://www.facebook.com/FunctionalDiagnosticNutrition/
Instagram: @fdntraining
Youtube: https://www.youtube.com/channel/UC7xDnEKCe9gKeWZ2vbE3C8w
LinkedIn: https://www.linkedin.com/company/san-diego-natural-health-&-fitness-ctr