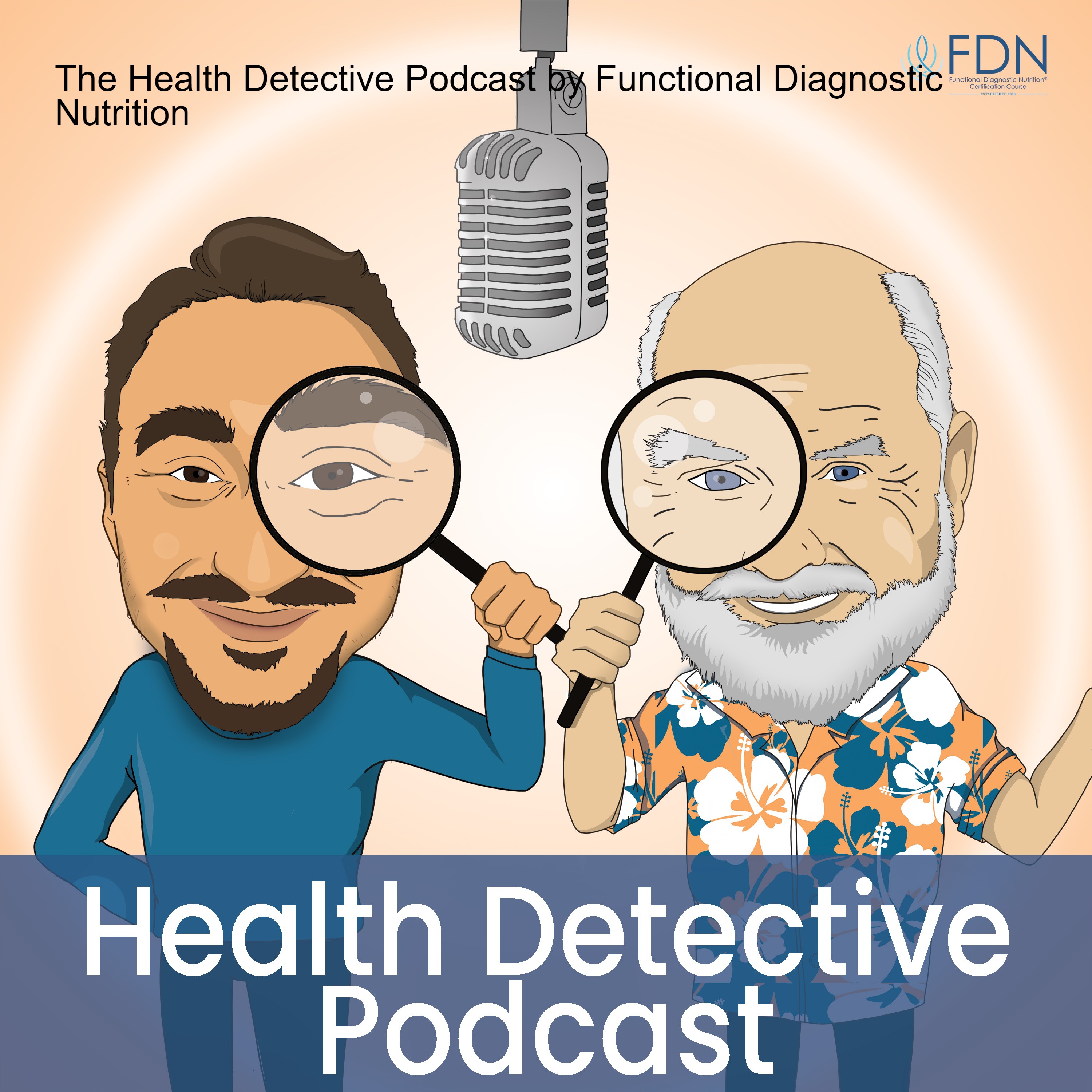 We bring you interviews from people who have conquered the trickiest of health challenges using the Functional Diagnostic Nutrition Philosophy and similar healing modalities. You'll hear from experts who have been through the wringer with their health issues, and yet managed to come out on the other side. If you are interested in natural healing and/or functional medicine, this is the podcast for you! Visit www.functionaldiagnosticnutrition.com to learn more about the Functional Diagnostic Nutrition program.
Episodes
Monday Nov 28, 2022
Monday Nov 28, 2022
PRS Radio Guest of the year and co-author of the bestselling book The Gap: Simple Steps to Reclaim Your Health and Reverse Most Chronic Diseases, Christi Clemons Hoffman, MA, CHt, is a lifelong intuitive, channel, teacher, coach, and consultant whose passion is assisting others to see who and what they truly are. Using the tools of Quantum Healing Hypnosis Technique (QHHT) and other forms of hypnosis, Reiki, Angel Readings, medical intuition, channeling, mediumship, and Akashic Records, Christi helps clients with questions about their spiritual growth, unlocking answers about life purpose, past lives, health, relationships, and more.
Christi loves all things history, languages, art, and culture and is located in the Kansas City metropolitan area, where she lives with her daughter, their dog, and two cats.
Provided LInks:
Website: http://radiatewellnesscommunity.com/
Podcast: http://radiatewellnesscommunity.com/podcast
Youtube: YouTube.com/radiatewellness