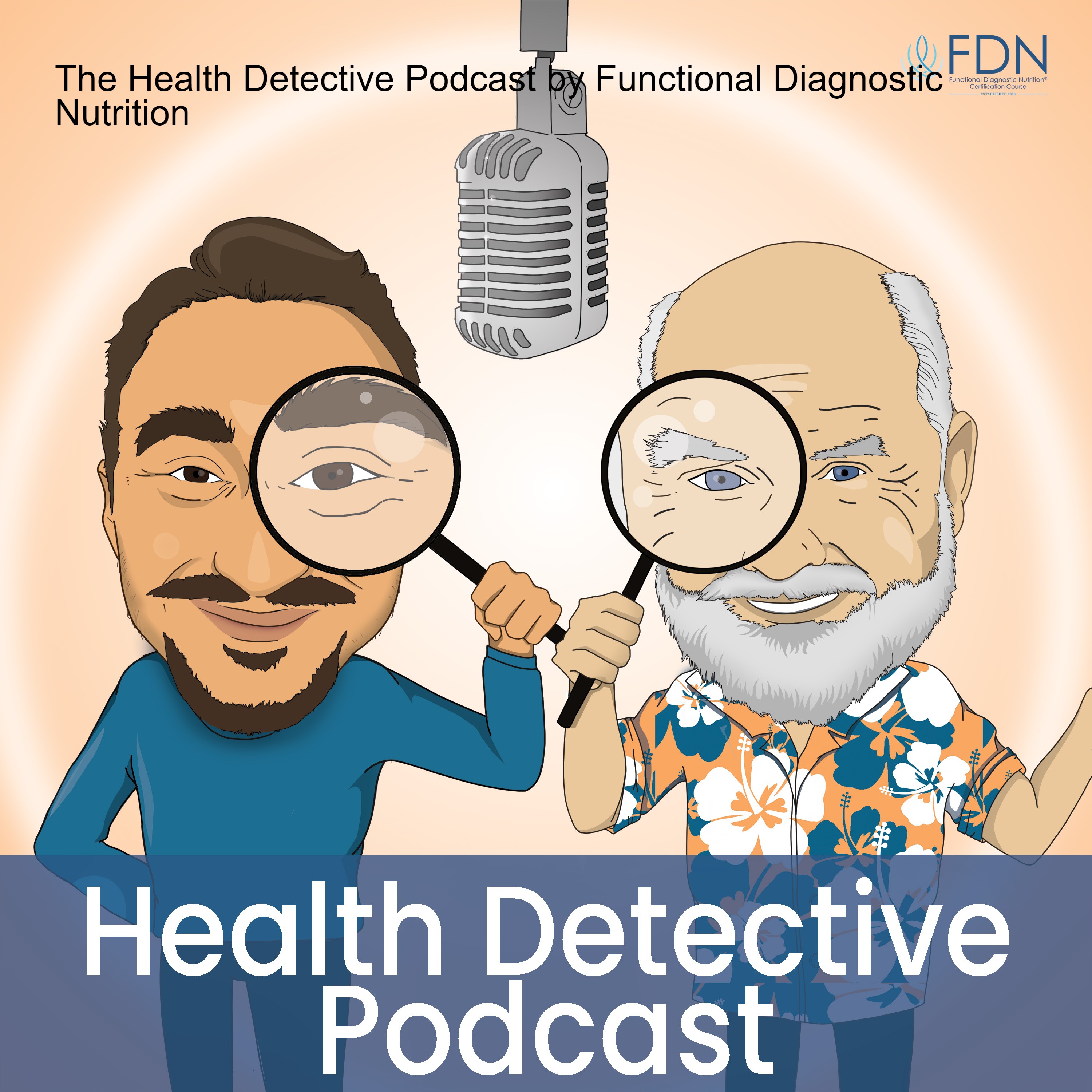 We bring you interviews from people who have conquered the trickiest of health challenges using the Functional Diagnostic Nutrition Philosophy and similar healing modalities. You'll hear from experts who have been through the wringer with their health issues, and yet managed to come out on the other side. If you are interested in natural healing and/or functional medicine, this is the podcast for you! Visit www.functionaldiagnosticnutrition.com to learn more about the Functional Diagnostic Nutrition program.
Episodes
Thursday Apr 13, 2023
Thursday Apr 13, 2023
So, you did it. You graduated FDN (or maybe some other health coaching program out there), but now you're stuck. You don't know how to charge appropriately for your services in general, let alone how to create packages.
Worse yet, how will the clients pay for the packages? Do they run up their credit cards? Do they take a loan from their mom? Do you offer in-house financing and take some of the risk for them? Well, we have an AMAZING answer for this problem too, one that we just recently discovered thanks to our friend, Kim Boehm.
In this episode, you'll learn the FDN approach to structuring your packages as a practitioner, as well as how and when to use these in conversation (because you don't necessarily mention all of your packages to every client). 
Lastly, we'll teach you an amazing way that FDN practitioners can get 0%, 15-month financing for their clients. The better part? You as the practitioner will get ALL of the money upfront, including the money for the labs. Total game changer!
If you have any questions about what we discussed, you may always reach out to us @fdntraining.com
You can also book a call with one of the FDN Course Advisors (including Ev) by going to fdntraining.com/call. 
About Detective Ev:
Evan Transue, AKA Detective Ev, graduated from FDN in 2017. Prior to finding FDN, him and his mom had suffered with a variety of health challenges for over a decade, including but not limited to severe cystic acne, major depressive disorder, panic disorder, GERD, and Grave's Disease. The FDN system transformed him and his mom's lives so profoundly that all of his work is now centered around spreading it's teachings.Evan is now the host of The Health Detective Podcast, owner of Bucks County Light Therapy and Functional Medicine Center, and speaks professionally to middle and high school students about mental health challenges. He has been blessed to speak to over 50,000 students around the country and deliver over 500 professional presentations.