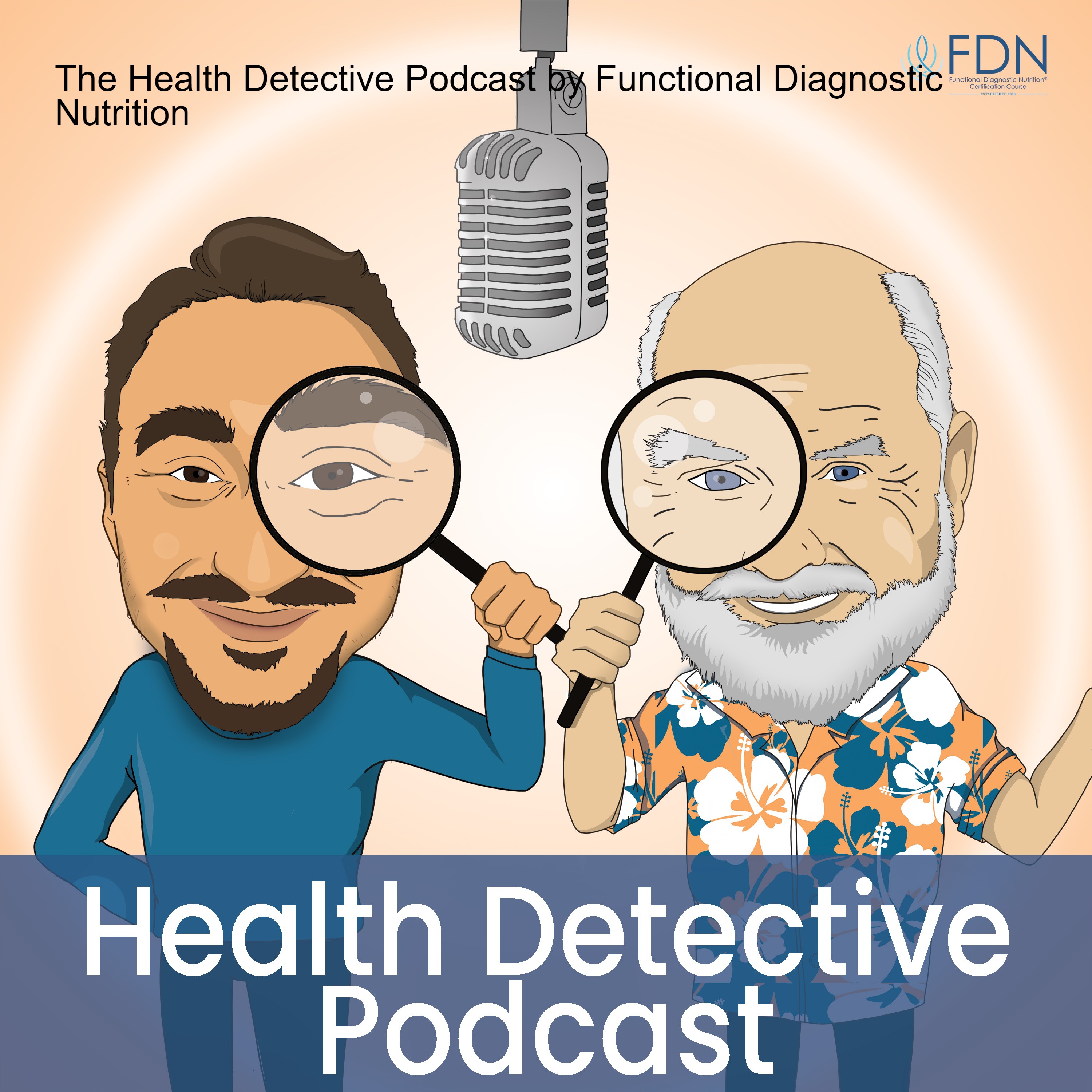 We bring you interviews from people who have conquered the trickiest of health challenges using the Functional Diagnostic Nutrition Philosophy and similar healing modalities. You'll hear from experts who have been through the wringer with their health issues, and yet managed to come out on the other side. If you are interested in natural healing and/or functional medicine, this is the podcast for you! Visit www.functionaldiagnosticnutrition.com to learn more about the Functional Diagnostic Nutrition program.
Episodes
Thursday Aug 04, 2022
Thursday Aug 04, 2022
Ryan Mihalkovitz is a former collegiate baseball player who had his life turned around when he started dealing with mystery symptoms. Having never really felt bad for most of his life, he was confused when the symptoms first started presenting. 
Inititally, it was easy enough to brush things off, but the symptoms continued to worsen overtime. Before he knew it, Ryan found himself debiliated, unable to show up for the things he once loved and enjoyed.
Thankfully, due to a mix of determination, regular study, and a bit of luck, Ryan was FINALLY able to get to the root of his problems after years of being sick. Eventually, he ended up taking the Functional Diagnostic Nutrition course in order to refine his health and help others in the way he had been helped.
Ryan is a one of a kind guy. You'll be able to tell from listening or watching how genuinely interested this man is in helping others. We are lucky to have him as a part of our tribe!
Where you can find Ryan:
Instagram: healing_simplified
Website: Ryanmihalkovitzhealth.com