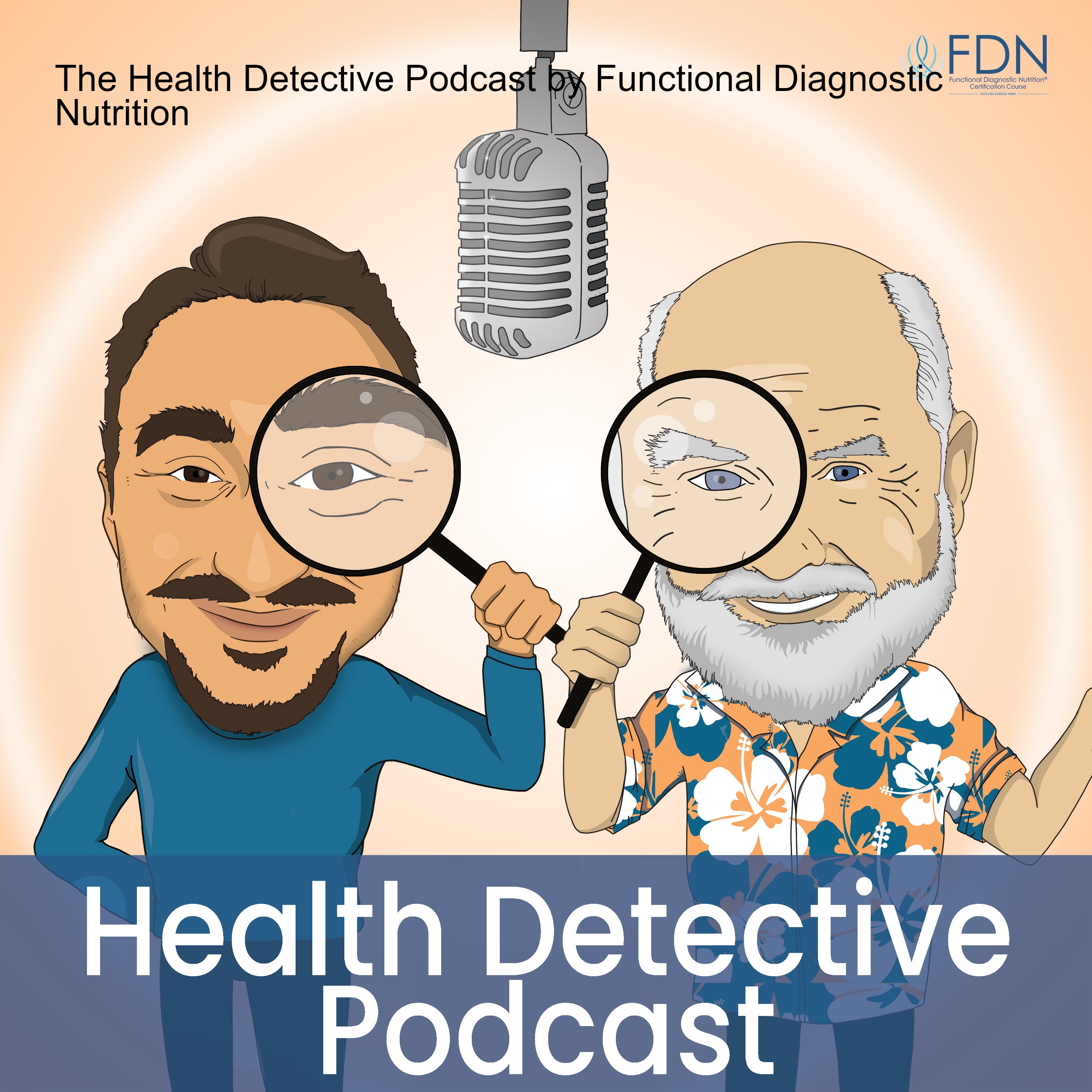 In this episode, we're talking to an absolute LEGEND in the functional medicine space, Kiran Krishnan!
Kiran is the co-founder of Microbiome Labs, a company which puts the research back in probiotics. In this episode, we'll discuss with him how he got into the work he's doing, the research behind the spore-based probiotics Microbiome Labs' uses, and most importantly, how certified FDNs are able to open accounts with this lab upon graduating!
We hope you enjoy listening to this episode as much as we enjoyed recording it. Make sure to grab a notepad for this one!
About Kiran:
Kiran Krishnan is a Research Microbiologist and has been involved in the dietary supplement and nutrition market for the past 17 years. He comes from a strict research background having spent several years with hands-on R&D in the fields of molecular medicine and microbiology at the University of Iowa. He left University research to take a position as the U.S. Business Development and Product Development lead for Amano Enzyme, USA. Amano is one of the world's largest suppliers of therapeutic enzymes used in the dietary supplement and pharmaceutical industries in North America. Kiran also established a Clinical Research Organization where he designed and conducted dozens of human clinical trials in human nutrition.
Kiran is also a co-founder and partner in Nu Science Trading, LLC.; a nutritional technology development, research and marketing company in the U.S. Dietary Supplement and Medical Food markets. Most recently, Kiran is acting as the Chief Scientific Officer at Physician's Exclusive, LLC. and Microbiome Labs. He has developed over 50 private label nutritional products for small to large brands in the global market. He is a frequent lecturer on the Human Microbiome at Medical and Nutrition Conferences. He conducts the popular monthly Microbiome Series Webinars through the Rebel Health Tribe Group practitioner training program, is an expert guest on National Radio and Satellite radio and has been a guest speaker on several Health Summits as a microbiome expert. He is currently involved in 9 novel human clinical trials on probiotics and the human microbiome.
Kiran is also on the Scientific Advisory Board for 5 other companies in the industry. Kiran offers his extensive knowledge and practical application of the latest science on the human microbiome as it relates to health and wellness.
Ready to start the FDN course and become a certified practitioner? Then head to www.fdntraining.com to start the course completely for free! No credit card number is required to start.
Where to find Kiran and Microbiome Labs' products:
IG: microbiomelabs
IG: kiranbiome