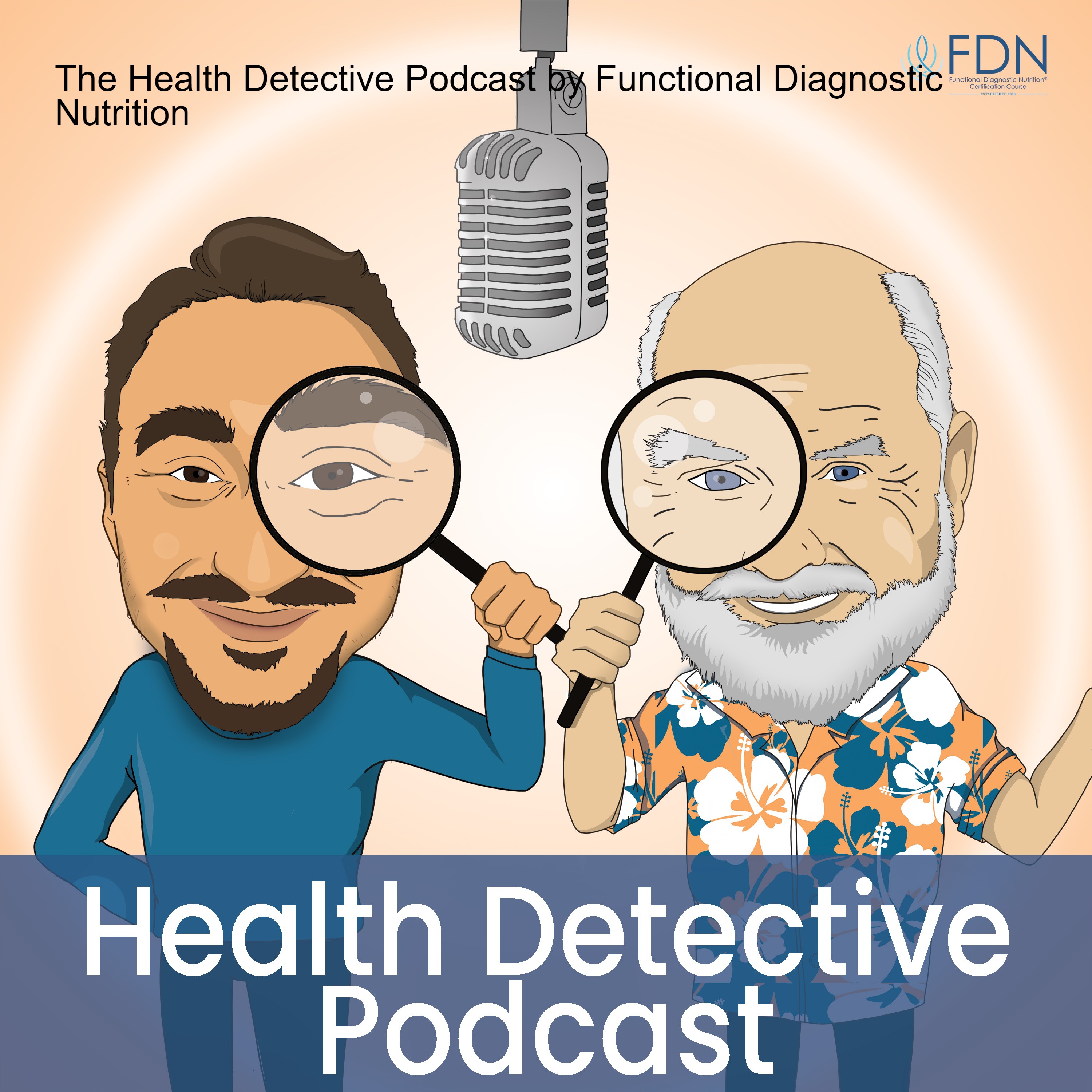 We bring you interviews from people who have conquered the trickiest of health challenges using the Functional Diagnostic Nutrition Philosophy and similar healing modalities. You'll hear from experts who have been through the wringer with their health issues, and yet managed to come out on the other side. If you are interested in natural healing and/or functional medicine, this is the podcast for you! Visit www.functionaldiagnosticnutrition.com to learn more about the Functional Diagnostic Nutrition program.
Episodes
Thursday Dec 01, 2022
Thursday Dec 01, 2022
Winter time is quickly approaching for our listeners in the northern hemisphere, so you know that means!
Ev is back to remind you how important light is. This is true ANY time of year, but especially when the winter months come around. 
In this brief episode, we're talking about 5 hacks you can use this winter to help get your light right and keep you in the best health possible!
About Ev:
Evan Transue, AKA Detective Ev, graduated from FDN in 2017. He is co-host of The Health Detective Podcast, owner of Bucks County Light Therapy and Functional Medicine Center, and speaks professionally to middle and high school students about mental health challenges. 
Ready to tryout the FDN course for free? The head to fdntraining.com/tryfdn.